The Roblox Developer Ecosystem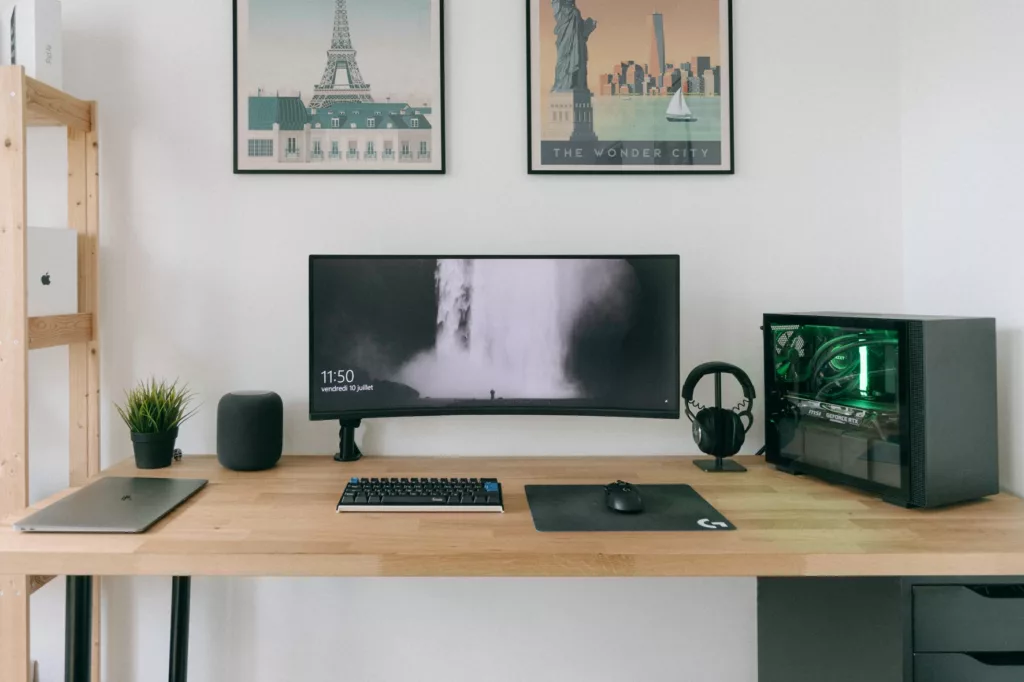 Roblox has seen massive growth since its inception in 2006. Today, the "metaverse" platform has over 43 million daily active users that log over 3 billion hours engaged each month and reached an over $40 billion valuation shortly after their IPO in March. However, despite the numbers today, Roblox was not an overnight success.
I was lucky enough to have the opportunity to chat with Craig Donato of Roblox. He shed some light on the mentality, processes, and culture that have all contributed to the company's continued success. Craig joined the team as Roblox's Chief Business Officer in 2016 and has worked to identify, align with, and execute revenue-generating partnerships.
This is Part 2 in our series with Craig Donato. Meet Craig and learn more about his role at Roblox in Part 1.
Roblox's Inflection Point
Roblox isn't just a platform for individuals to play video games. For years it has also been a platform for creating a variety of shared social experiences, from roleplaying and travel adventures to building cities, fashion exhibitions, and virtual concerts. One of the most significant shifts for Roblox happened when they started paying developers for their work on the platform in 2013. Today, Roblox has dozens of developers who earn millions on the platform and expect creators to earn about $500 million in 2021.
By building experiences on Roblox, developers enhance the user experience. Roblox acknowledged the value developers were providing to their platform and chose to compensate them in return. Today, Roblox has over eight million active developers and creators qualified and registered in the Developer Exchange Program, that earned $329 million in 2020. This is a significant increase from developers earning $112.0 million the year prior.
Roblox's Growth Mindset
Roblox's growth happened through a million small efforts strung together. There are a few guiding principles Roblox follows to enable this supercharged growth.
The Friction Reduction Cycle
In my conversation with Craig, he shared that the end goal is to make a self-sustaining ecosystem. Craig shared, "We're focused on how we can get from a few deals to having thousands of deals. That comes with constantly thinking about where there's friction. Then, as it matures, you're honing, honing, honing."
Craig's team works in an iterative cycle, seeking out problem areas in their processes that need extra attention, then creating a solution. Roblox hasn't overhauled their program to achieve this growth — they've made steady improvements over time, making the platform better and better as they go.
Listening to Feedback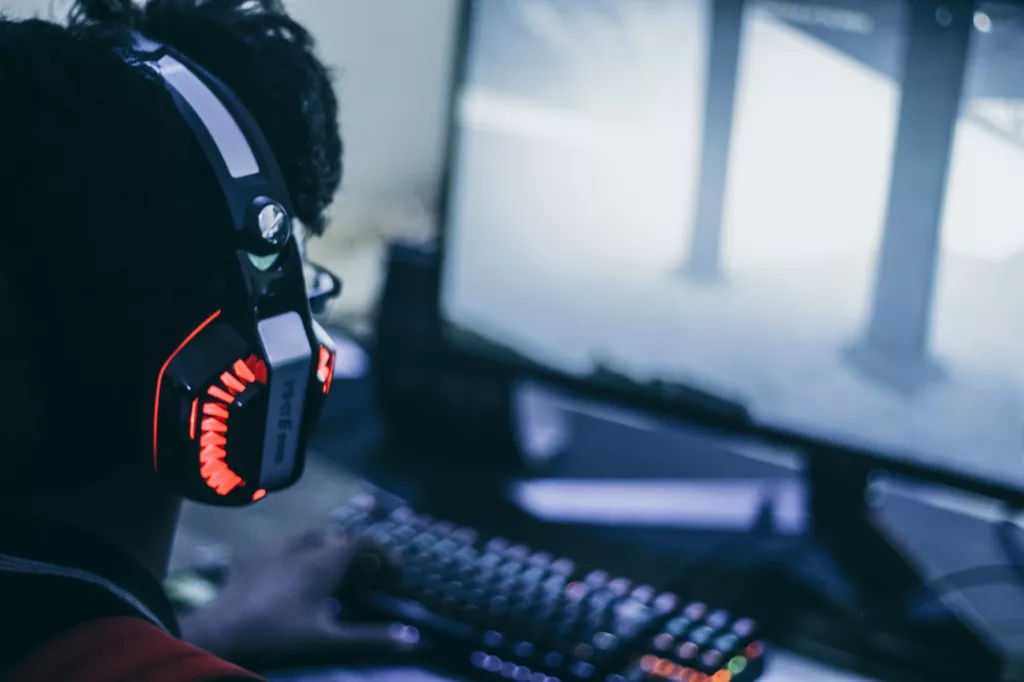 Craig highlighted listening to user feedback as an essential part of the Roblox strategy. While working on rolling their application out on mobile, Roblox invited a group of creators to work on their campus. "We challenged the team to build games on mobile that weren't possible at the time. You can't presume to know what their challenges are. We needed to listen to the customer intimately and serve them. When you have a community company, there's a very porous boundary between the company and the customer. That intimacy forces you to really listen."
Respecting the Community
The "metaverse" is designed to be a safe space for everyone and Roblox is a platform for all ages, but with the majority of the community being kids, teens and young adults it's no surprise that to Roblox, community safety is a top priority. Craig explained, "We're always really trying to make sure we're in service to the community. The founders implemented that sort of thinking on day one."
Scaling as a Platform Business
Platform businesses are tricky to scale up, requiring a marketplace effect. Craig recommends starting with building your big-picture goal. "Know where you're going and the principles that will get you there. What does it look like in 5 years? That's where we start. Iterate your way there. You don't have to know how to get there; just get started."
You can implement Roblox growth strategies too. Consider how you can begin reducing friction in your processes and for customers. Open up communication lines with partners and customers to ensure you're getting feedback and then taking action to implement it. Finally, be sure to show your community you care, whether they're your members, customers, or partners.
Partnership Leaders elevates the role of technology professionals through an engaged community and valuable resources. Learn more about member benefits and apply to join.