Perfect Your Metaverse Kickflip: PL;DR 9/3
We're in the home stretch of not just Q3, but of 2021 as a whole! Parents working from home are finally getting a little bit of relief (hopefully) as kids head back to school and stop popping up in the background of Zoom calls. (Which is great, since 25% of executives have admitted to canning employees over Zoom faux pas.) Meanwhile, get ready for QBR season, grinding to get your Q3 goals done, and 2022 planning.
But, hey, you don't need another reminder of all the craziness on your plate. We're here with the latest in tech, SaaS, and partnerships news to start your Friday off right.
Let's get to it!

The PL;DR is brought to you in partnership with xAmplify.
Vans is the Latest to Drop In to the Metaverse
Roblox's metaverse has continued to expand since its IPO earlier this year. Discover the latest addition to the metaverse.
This Facebook Partner is Keeping the Platform Clean
Facebook has struggled extensively with misinformation, spam, hate speech, and more on the platform. Check out the partner keeping the platform clean.
End the Year Strong in a Brand New Role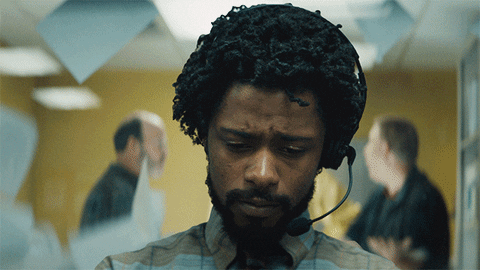 Not ready for another quarter in your current role? Check out these open positions in the industry and you could be in a brand new position in time for Q4!
Other News We're Watching
Embarrassed about who you used to be on Twitter? — The platform is considering rolling out new privacy features soon, including the ability to hide old Tweets after a set period of time, making your likes private, and more.
McDonald's McFlurry machine outages may be an antitrust issue — When was the last time you were able to get a McFlurry when your midnight craving arose? Unless you're incredibly lucky, you were probably told the machine was out upon ordering. Now, the FTC is investigating a potential violation of antitrust laws.
Apple adds digital state licenses — We're officially one step closer to completely abandoning our wallet altogether. Arizona and Georgia will be the first states to adopt the new tech.
Partnership Leaders enables personal and professional development for professionals in partnerships. Learn more about the group and apply to join here.