Partnerships Hit Online Communities
Chandler Luhowskyj
7 Apr, 2022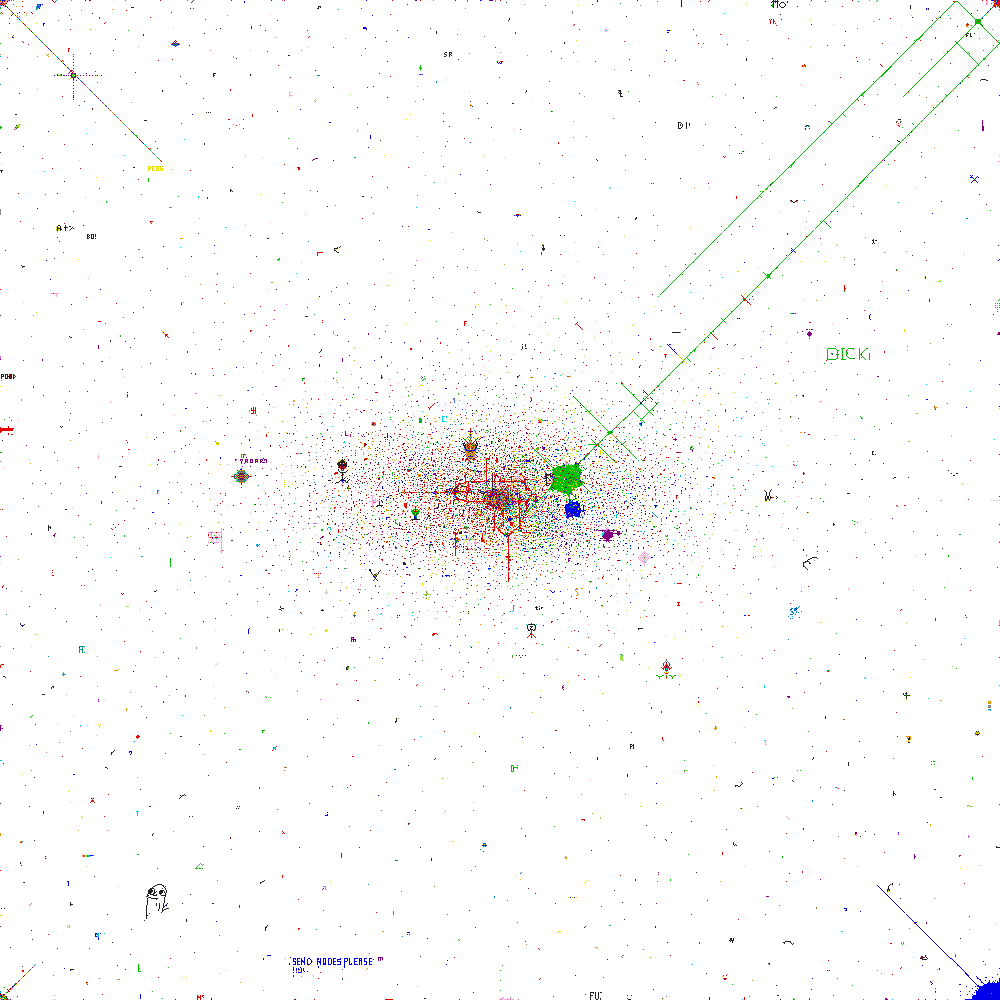 Reddit's r/place made its original debut 5 years ago in 2017, but the popular social experiment made another appearance this year.
For those unfamiliar, r/place allowed Reddit users to place a single-colored pixelated block on a massive blank slate, with a new pixel-placing opportunity regenerating every 5 minutes.
Not only is collaboration encouraged amongst users, but many popular subreddits partnered together – lending space for artists to place their work in their captured areas, in return for defending against trolls trying to reclaim the land.
What might seem like a silly April Fools' day stunt could potentially be an insightful look into how partnerships can transcend into online communities. Take a look at the explanation of the various masterpieces here.
We'll try harder to create and defend a PL;DR space next time around, folks!
Partnership Leaders enables personal and professional development for professionals in partnerships. Learn more about the community and apply to join here.
Not yet subscribed to the PL;DR? Sign up for your weekly dose of hot takes on tech, partnerships, and global news.
The PL;DR is brought to you in partnership with Allbound, Crossbeam, Impact, Pandium, Partnered, and Reveal.