Building Excitement Around SI & Agency Partnerships
This is part of our 2021 Q1 spotlight series on working with strategic integrators and agencies. Read more about this series in our intro article.
This week, Mary Vue joins us to discuss her experience partnering with SIs and developing a strategic partner ecosystem.
Meet Mary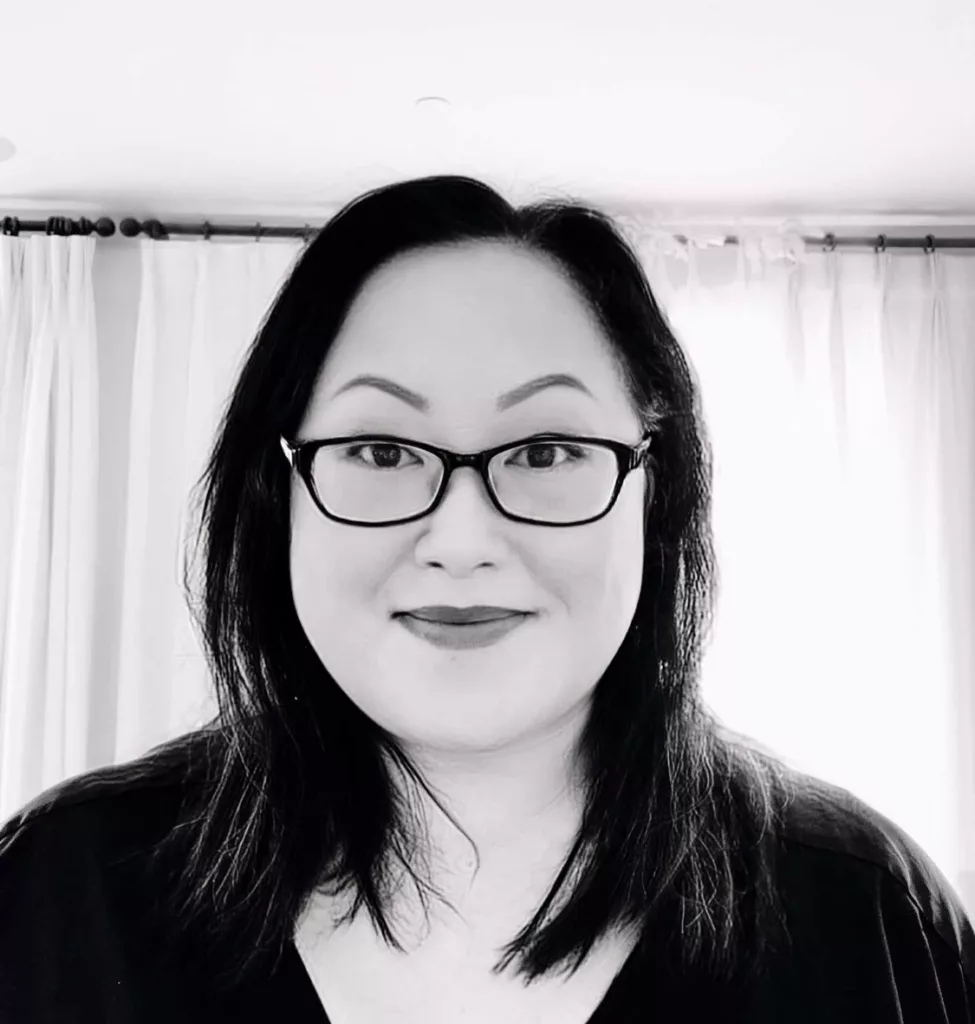 Mary Vue is the Senior Director of Business Development at Workato. In Mary's role, she oversees the global partner program, the technology partner program, and a team of channel partner managers.
Workato is an integration-led Automation Platform. Workato enables businesses to achieve automation at scale without compromising on power, security, or governance. There is no coding required. Companies today, as well as partners, leverage Workato to build process automation solutions. For example, one company utilizes Workato to connect all of the applications involved in hiring a new employee, from recruiting, HRIS, and payroll to the IT apps needed to completely automate new hire onboarding.
SI Partnerships at Workato
Mary has a wide range of partners at Workato. "The SIs in the ecosystem come from many places. We have partners who do pure integrations. Those have historically worked with other integration platforms and decided to adopt Workato because they wanted something more modern and flexible."
Outside of straightforward Integration Partners, Workato also has Ecosystem Partners. "Ecosystem SI Partners are part of a larger software ecosystem. For example, a partner who is part of the Salesforce ecosystem may have a requirement to integrate and automate their client's CRM across multiple applications or business processes, therefore will leverage Workato to do so. Essentially, a partner may pair Workato with any application practice the partner is invested in."
Finally, are the partners that are always working through digital transformation or modernization for their clients. "Those partners look for Workato to be an integration-led automation layer as part of their modernization services."
Today, Workato organizes their integrators by type and size, specialist SIs, regional SIs (RSIs), and global SIs (GSIs). Since 2019, the Workato Automation League Partner Program has experienced 200% growth in new partners.
Preparing for Partnerships
How does a company know if they're ready to partner with an SI or large agency? Mary highlighted the importance of a clear driving goal. "The company needs to have some sort of charter, either it's 'We need help with delivery.' or 'We want to expand our revenue.' There needs to be some charter powering your initiatives. Otherwise, you won't have enough leadership support behind it to fund partnerships."
Mary continued, "Besides that, it's about what's happening organically. Sometimes, some products are just so exciting that partners are organically gravitating toward the products, and end up evangelizing and recommending the products. For people without partners today, if you look at your existing customers, there may already be some consultants within those accounts that could help you build the business case for a channel go-to-market strategy. You won't know what you already have unless you start segmenting your customer base and digging in."
It's essential to be realistic about expectations. "No partnership is set up overnight. Someone has to come in and lay down a blueprint, build the foundation. It's important that when partners are ready to come into the organization, they're set up for success. Without those, no one will be successful."
Partnership Activation & Key Milestones
Activation is different for every company. Mary shared that there are multiple variables to activation, including the sales cycle timeline, industry, and more. "For Workato, the sales cycle time and the size are the main dependencies for partnership activation. When we combine all those variables and the variables of partner enablement with the complexity of our product, we believe we can get a partner activated in X amount of time."
Activation is a key metric for Workato. "Activation is all about getting to the first deal. When you think about all the variables involved, an SI can take several months to activate. For our GSIs, we expect the cycle to be a lot longer, closer to a year or two since there are more business stakeholders as well as more channels to navigate to build momentum."
Building Excitement Around a Partnership
Mary shared that the key to excitement and momentum around building a partnership comes from the stakeholders. "The key to a successful partnership and keeping one going is identifying a business stakeholder as well as a technical stakeholder. The stakeholders are your future champions. From there, you have the ability to navigate and grow the partnership. If a partner is strategic, stakeholders are a must."
On the Workato side, Mary highlighted the importance of creating valuable and impactful partnerships. "How do you build up momentum with a partner? Find opportunities to work on together. New partnerships can also contribute to an AE's conversion metric by contributing to the pre-sales cycle."
Something important that Mary mentioned is that partners contribute to business success outside of just demand generation. "Partnerships help with adoption, and they also help with reducing churn. Partners also take on an advisory role to help AEs with expansion strategies. The key is understanding the partner and plugging them into the appropriate teams that will result in a mutually impactful partnership."
Ruling Out Poor-fit Partnerships
On deciding when a partner is no longer worth their time, "That's always a gray area. It's a little bit of 'How much are we mutually putting in?' Typically, if you're attending weekly check-ins and you're not talking about anything productive, and your partner isn't talking about anything productive, you need to consider dialing back your cadences. Another indicator is if partners have gone dark or gravitated away a bit in 6-9 months."
At that point, "All you can do is put out a line and see if they're going to reciprocate. If you're not getting the same reciprocation from partners, then you should have a conversation with the stakeholders. 'Does this still make sense? What are your plans? We talked six months ago and thought we had synergy. Are we still in the same place?' It's important to check-in with your partners, perhaps even identify more stakeholders. The SI has an entire business outside of its partnership with your company, and so it's key for you to identify where your company ranks on the scale of priority for that SI, and if you're moving up or moving down on that scale."
Explore more insights on successful SI partnerships.
A lot goes into establishing and growing successful partnerships. Mary shared that, in the end, it's important to be fearless, be strategic, do the research, make the investment, execute well with the right team and right partners, and then exponential growth will follow.
This article is part of our Q1 series highlighting partnerships with SIs and agencies. Each week, we'll highlight a different leader and their experience in the space. Follow us on LinkedIn to ensure you don't miss an update!
Partnership Leaders enables personal and professional development for professionals in partnerships. Explore the benefits hundreds of SaaS professionals have joined for.