NFTs – Crypto Kitties, Crypto Punks and LeBron Dunks…
Travis Bradley
5 Mar, 2021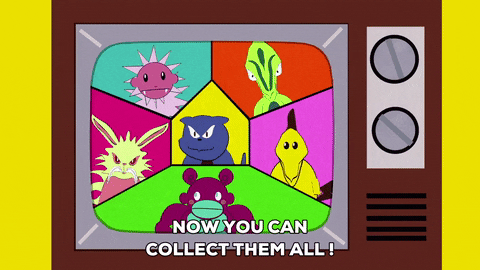 Remember opening a pack of sports cards hoping for the rookie or collecting hard-to-find beanie babies? Maybe you are a sneakerhead or eventually turned to fine art. The common thread is that we love to collect things. You either love the product or you love the market it creates.

At one point Valentino the Bear sold for $42,300, and a pair of Nike Air Yeezy 1 Grammys for $50,000 on StockX.

What happens when you partner our love for unique items with our love for cryptocurrency and blockchain? You get NFTs and they are lighting the internet on fire. NFTs use the decentralized tracking system of Blockchain to build one-of-a-kind digital properties that people can own, trade, and sell online. They can range from digital artworks and sports cards to pieces of land in virtual environments. Recently, Reuters reported a 10-second video click sold for 6.6M dollars.

This isn't necessarily new, domain names fetch huge purses, and video game currencies in games like World of Warcraft have been previously valued more than real-life currencies in countries like Venezuela.

This is where partnerships come in, Canadian Blockchain startup Dapper Labs who are behind building NFTs like CryptoKitties ($170,000 Dragon CryptoKitties anyone?) has partnered with the NBA to create NBA TopShots a Basketball NFT collection system. Already sales have breached $300,000,000: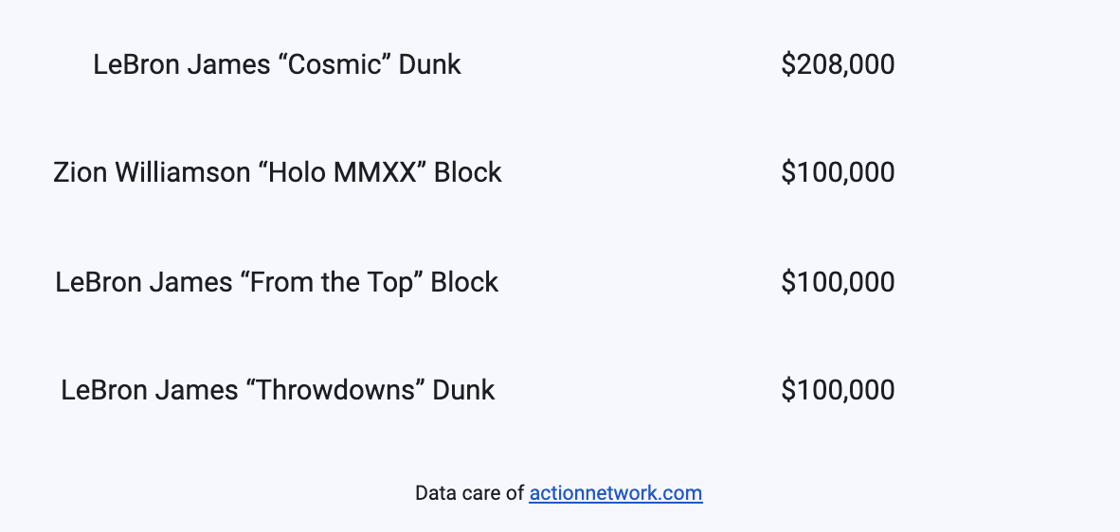 This opens up a world of possibilities for partnerships. Just this week, Kings of Leon announced that it will be releasing its new album with an NFT for clips of live shows and experiences. Take a look at the top-performing NFTs here and get ready to start trading your friends before you're late for dinner.