Grit & Grace: Excelling as a Woman in Partnerships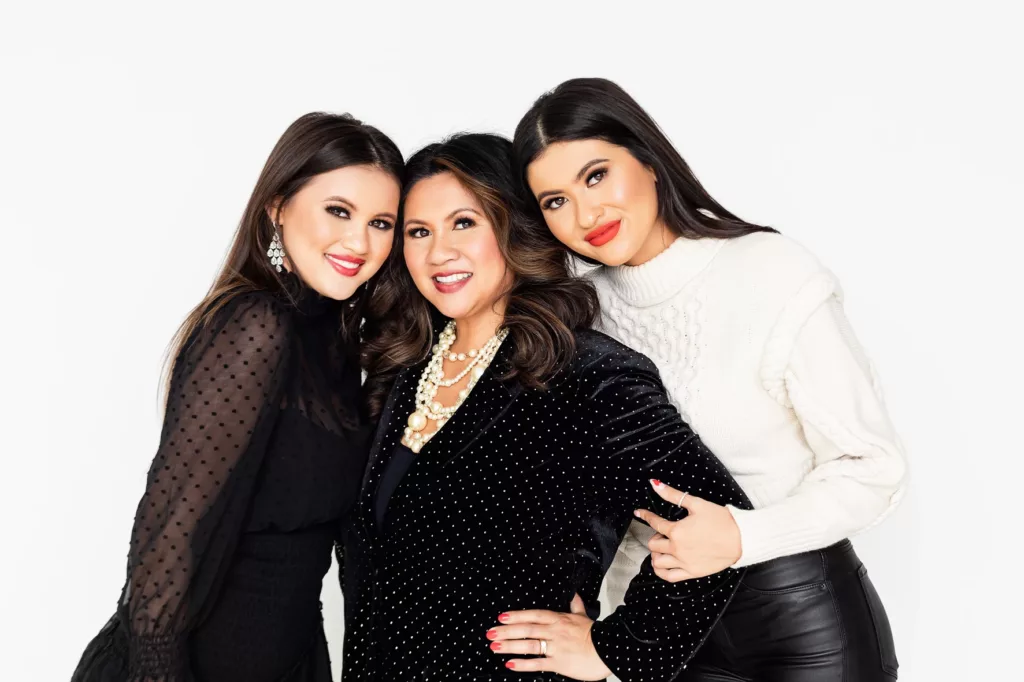 This article is part of our Women in Partnerships series, highlighting female professionals in the partnerships space. To learn more about the series and the Women in Partnerships group, check out the series intro.
Today, Jenna Wyer joins us to discuss how she landed in partnerships, her experience growing and selling a PayPal competitor, inspiring her kids while working from home, and more.
Meet Jenna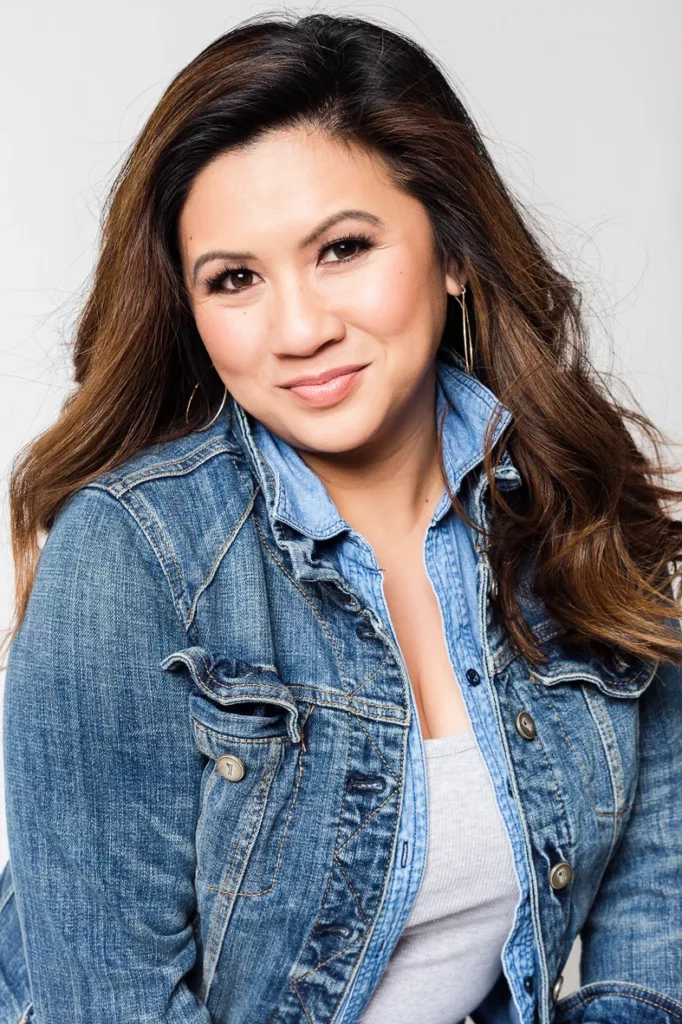 Jenna Wyer is the Vice President Of Business Development, Partnerships & Head of Payments at Recurly. She currently managers their partner ecosystem remotely from Scottsdale. Jenna has been in tech for about twelve years after falling into the industry accidentally.
Breaking Out at Braintree
When Jenna was in enterprise sales, she had a friend who had founded a small startup out of his house. He asked her to leave her day job, to help him with his startup. Although skeptical, something in her gut told her it could be an exciting opportunity and she took the leap. He would allow her to work from home, and having two young daughters, it was an appealing offer. Together, they built a competitor to PayPal over the next few years before raising a total of $70MM and eventually getting acquired by PayPal. The company was Braintree, and this was truly a once-in-a-lifetime opportunity. What started as a favor to a friend, turned into an enormous company servicing customers like Uber and Airbnb.
Jenna had been on the fence between enterprise sales and partnerships for years. When joining Recurly, she decided to dive in head-first. "When you head up sales organizations, managing partnerships is a natural evolution for things you manage — especially when you're part of a smaller team."
Landing a Seat at the Table
Jenna has been a part of four startups, all of which were acquired. "I always felt like although I did a lot of the work, and I was always responsible for leading the charge and building the vast majority of a company's revenue, I've never had a seat at the table. Instead, I had male counterparts who would attend the board meetings and share the data tied to my performance."
Things have changed since landing at Recurly. "My proudest moment was the first board meeting at Recurly. I was the first minority female executive here at Recurly. We have other amazing female leaders, but I was the first minority executive. It's exciting to see the technology field is getting increasingly diverse."
Establishing Expertise Without an Ivy League Pedigree
Entering her first role, Jenna was self-conscious because she didn't have an Ivy League pedigree. "I had a lot of leaders who came in to work alongside me. I've often been considered an expert in my industry, but being in technology and not having an Ivy League pedigree was hard for me. I went to a great school — the University of Illinois in Chicago — still, people didn't think I was legitimate."
In the payments industry, which is incredibly male-dominated, Jenna shared that she would go to meetings or join conference calls and realize she was the only woman there. Jenna admitted that she didn't have any mentors, which drove her to want to be part of the leadership driving culture. "I didn't have anyone to look to who did that before me — all my bosses were male. Being a woman with young children in tech is like climbing the corporate ladder with one hand tied behind your back."
How did Jenna approach the challenge? "I just wanted to be the best. I had to put aside a lot of the labels put on me. I didn't want to be known as the 'awesome young mom who runs the department' I wanted to be known as the 'really smart person people could depend on'. I didn't try to label myself, which I think helps. It was like, 'challenge taken!'"
"When I go for interviews at companies, I start by doing a lot of research. Then, I go to their about us page and see who their leaders are. Very often, you'll go to their leadership page, usually males, lots of caucasian males. I think 'This is great, there's an opportunity for me.' Knowing there weren't people like me, propelled me to fill that gap."
Breaking Out of the Constraints of Today's Situation
Jenna shared that partnerships involves a lot of hard work. "There's no manual for how to build something, especially in the tech startup space. Instead, you have to do the hard work and research how to do things better than your competitors. There's no way to shortcut your way to that point."
In addition to grit, Jenna emphasized the importance of grace. "There's a fallacy in female leadership that we have to be men. That we have to behave, act like men, have their assertiveness or personality in order to succeed. I think that's wrong. I think the reason women are great leaders is that we are biologically made differently than they are. Grace and empathy are important points of view that are inherent in women. I've always tried to solve problems elegantly vs. forcing solutions."
Outside of grit and grace, Jenna shared that the sky's the limit. "This is a common bit of advice I give: don't be limited by your current situation. People often look at their world with blinders and think 'Oh, I could never do that, I don't have enough experience/education/it's not possible at my current company.' It's always possible! I'm a perfect example of someone who was a young mom in her 20s and built a technology startup from Chicago. If you would have looked at me ten years ago, I never would have thought I'd get here. If I was limited by where I was back then, there's no way I'd be here."
Parenting While WFH Before it Was Cool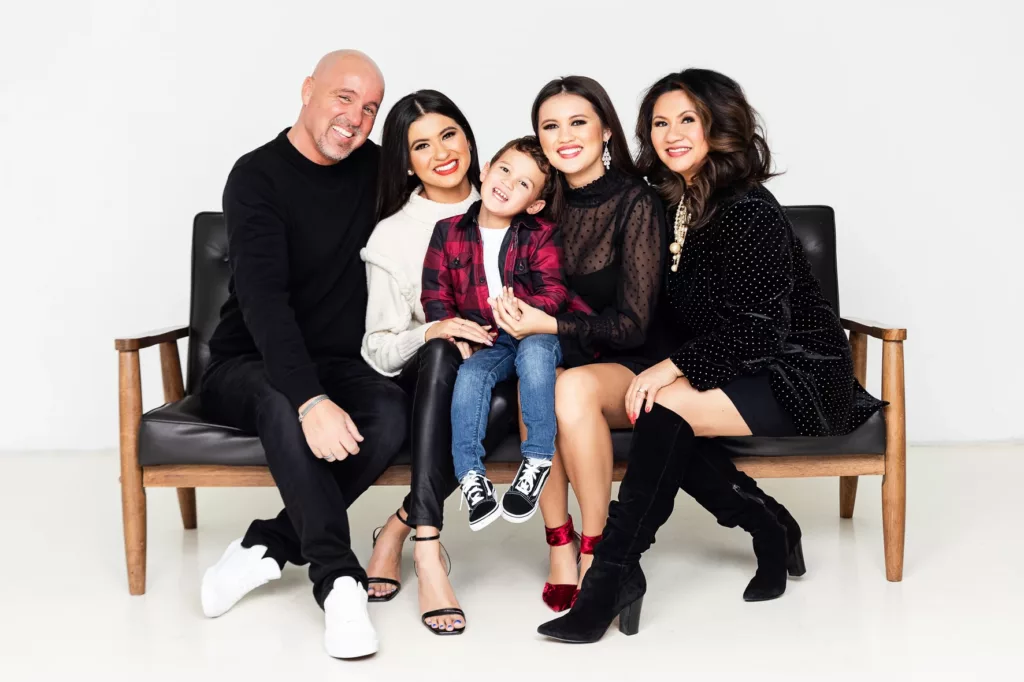 Jenna first had kids when she was going through college. "Going through the early stage of my career, I had young children. I was at a small company with big revenue goals — there was a lot of pressure early on. In those first few years, childcare wasn't necessarily in the budget, so I would do my full-time gig while parenting kids from home. My experience with working from home with kids, even post-COVID, isn't new for me."
Working from home early in her career ended up being a significant opportunity for Jenna. When you have to drive into the office every day, you can't multitask parenting and working. "Motherhood prepared me for handling multiple initiatives at once and learning how to prioritize. It helped me learn structure. I knew building a career while raising little ones at home was going to be challenging. I told myself if I'm going to do this and do it well, I have to compartmentalize stuff, and most importantly I had to figure out how to manage stress. It's also really important to have a spouse that supports you 200%. Your partner has to be willing to pick up the slack. In all honesty, my husband may have changed more diapers than I have."
"For women, we just want to do it all — or we're forced to — the bottom-line is most women are tasked with the bulk of the household work. The best thing to come out of this experience is I have two daughters, that are now young women who are really driven. They've seen their mom do it. If there was any reason I did what I did, it was because I had daughters. I didn't want them to think they're limited by their situation."
"No matter your circumstance as a female, I wanted them to know they could do anything they put their minds to. I have a 23-year old who's a self-made entrepreneur. It's all she knows. As a little girl, she saw mom grinding it out. I was on a conference call while making cookies for the PTA."
The Importance of Groups Like Women in Partnerships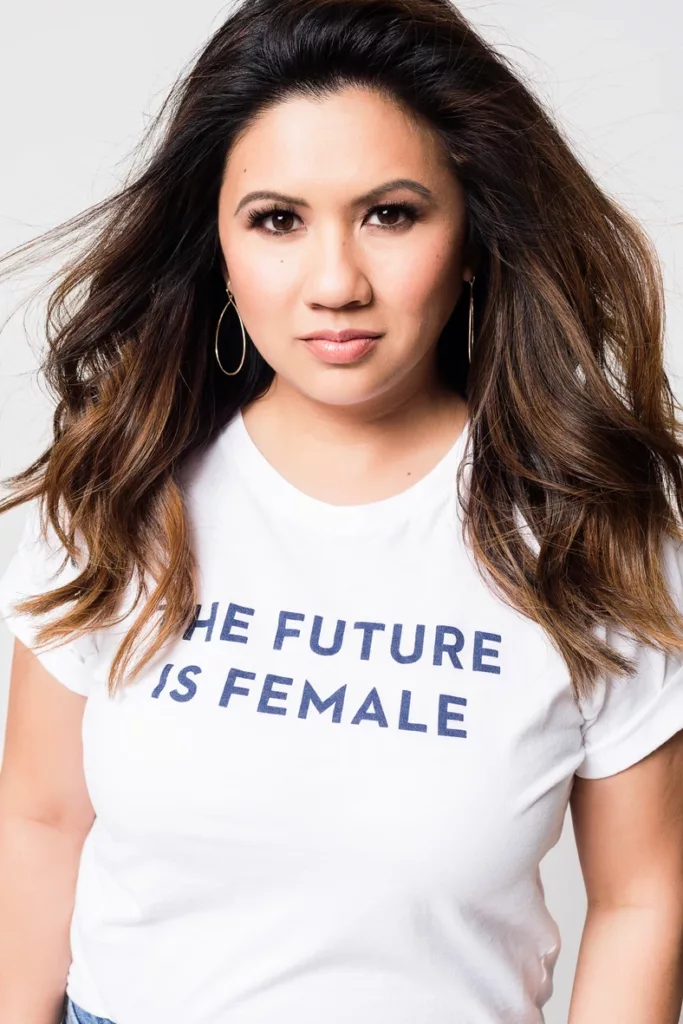 On the value of Women in Partnerships, Jenna shared, "If anything, it's having people who have the same challenges as you: balancing work, bearing children, maintaining a healthy personal life, all without losing your sense of self. . Probably, if you were to talk to women who climbed the ladder, you find they have very similar journeys. Even without children, we have very similar components to how we got to where we are."
Partnerships can still feel like a niche function. Groups like Women in Partnerships make it easier to connect with individuals who understand the challenges you're working through both professionally and personally.
That's why we've created this group, specifically for women in the industry to see what they can do in their future careers, get tactical advice from others who have been there, and support one another. Partnership Leaders enables personal and professional development for professionals in partnerships. Learn more about the benefits of Partnership Leaders and other programs like Women in Partnerships.