Apparently, Fall is Here!: PL;DR 8/27
How are your Q3 goals coming along? We can't believe next week is September, yet Starbucks seems to be pushing us into fall already, having launched their Pumpkin Spice Latte this week.
Before we know it, we'll be knee-deep into 2022 planning — maybe you already are! To distract you from the uncontrollable passing of time, we have some tech news you should care about, new jobs you'll want to apply for, and more…
The PL;DR is brought to you in partnership with xAmplify.

Postman Becomes the Highest Valued Indian Startup
This startup was recently valued at more than $5 billion. Read the full story and check out other recent investments.
Shopify Partners with TikTok
This new update means you won't have to leave the app at all anymore. Explore the powerful partnership.
Find Your Next Role WFH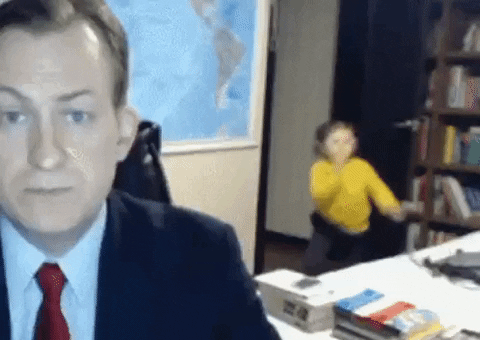 The pandemic has pushed the hunt for remote jobs up nearly 5x. There is a surplus of reasons people are looking for remote jobs, staying safe from COVID obviously being a key concern. Additional factors include not wanting to pay exorbitant childcare costs and enjoying a sweatpants-only wardrobe.
Looking for a new position? Check out these recent remote roles shared in our community:
Other News We're Watching
Partnership Leaders enables personal and professional development for professionals in partnerships. Learn more about the group and apply to join here.